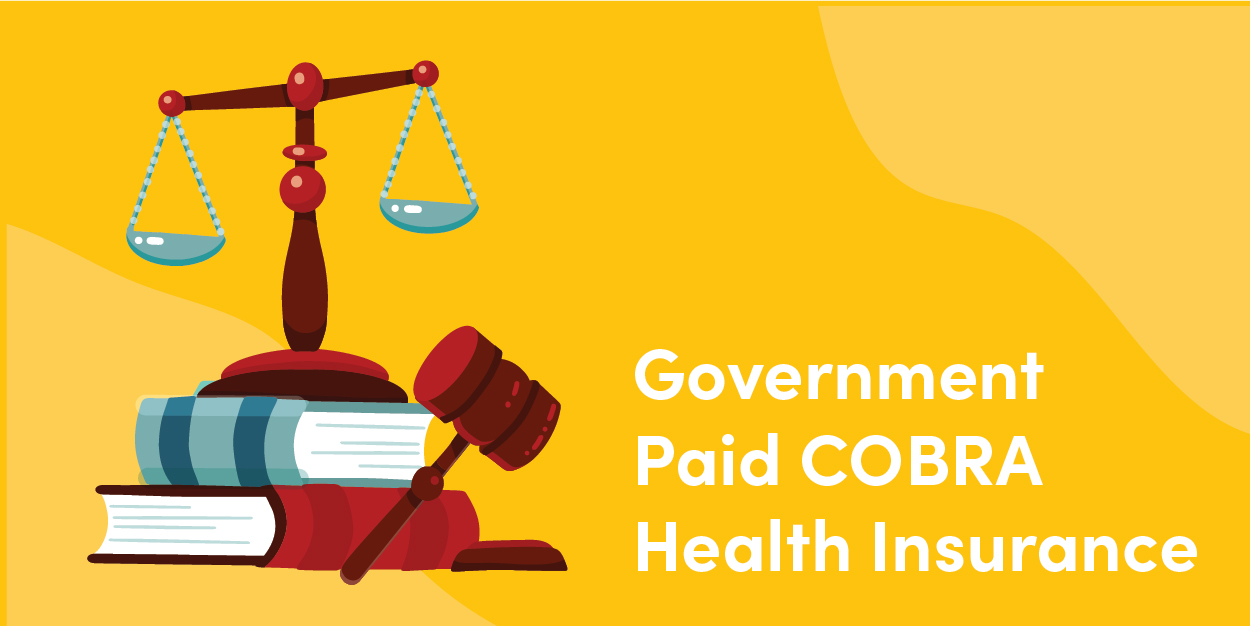 Government Paid COBRA Health Insurance: What employers need to know.
As a COBRA service provider Benafica strives to keep you informed and compliant.
This is an important announcement for all employers who are required to offer health insurance continuation for their employees. As a federal law, COBRA applies nationwide to employers with 20 or more employees, but many states have state continuation laws that bring some COBRA-style protections to business of all sizes. For example, in the state of MN, all employers regardless of employee size must offer COBRA health insurance to their employees.
The American Rescue Plan, signed into law by President Biden on March 11, will provide recently laid off employees and their families free COBRA insurance for up to six months from April to September this year. This only applies to employees who were enrolled in employer health insurance at the time of involuntary termination.
What we know so far:
Government paid COBRA applies only to 2021 coverage from April to September.
Employees who elect paid COBRA will sign up with their former employer who is required to pay their premium and be reimbursed by the federal government.

Benafica is waiting for further guidance on how employer reimbursement will be facilitated.


Qualified former employees include those who were laid off or had
a reduction in hours resulting in a loss of coverage as far back
as March 1,

2020.

Under the law, many of these former employees can
resume employer-based coverage starting April 1, 2021.
Former employees who want retroactive coverage

can choose to pay
COBRA premiums for the months that have elapsed since they left their
jobs back to March 1, 2020.
Dependents who recently lost eligibility for coverage due to divorce
or turning 26

can also obtain COBRA coverage but must pay for it.
Employees who voluntarily left jobs or reduced hours

are not eligible to elect retroactive coverage or receive government paid COBRA.
What do employers need to do?
Employers are required

to send former qualified beneficiaries a COBRA notice
of eligibility regarding these new parameters.
If Benafica is your COBRA Administrator,

we will be contacting you this week to review which of your former employees and dependents will be impacted. Once they have been identified we will provide a notice to each qualified beneficiary.



Those self administering COBRA, will need to identify and notify former qualified beneficiaries based on the guidance from these new parameters.
It is important to plan for the notification process and we will provide more information as it is released. Benafica is committed to keeping you informed.
Discuss Your COBRA Options With Benafica
Remaining compliant with COBRA administration can be complex, by working with Benafica you will remain current and compliant with changing regulations. Contact us today if you have questions or are not currently utilizing our COBRA administration services.
To learn more about how we can help you, feel free to schedule a free consultation or call our St. Paul office today at 651-287-3253. You can also get in touch with us via our contact form, and a representative will reach out to you promptly.