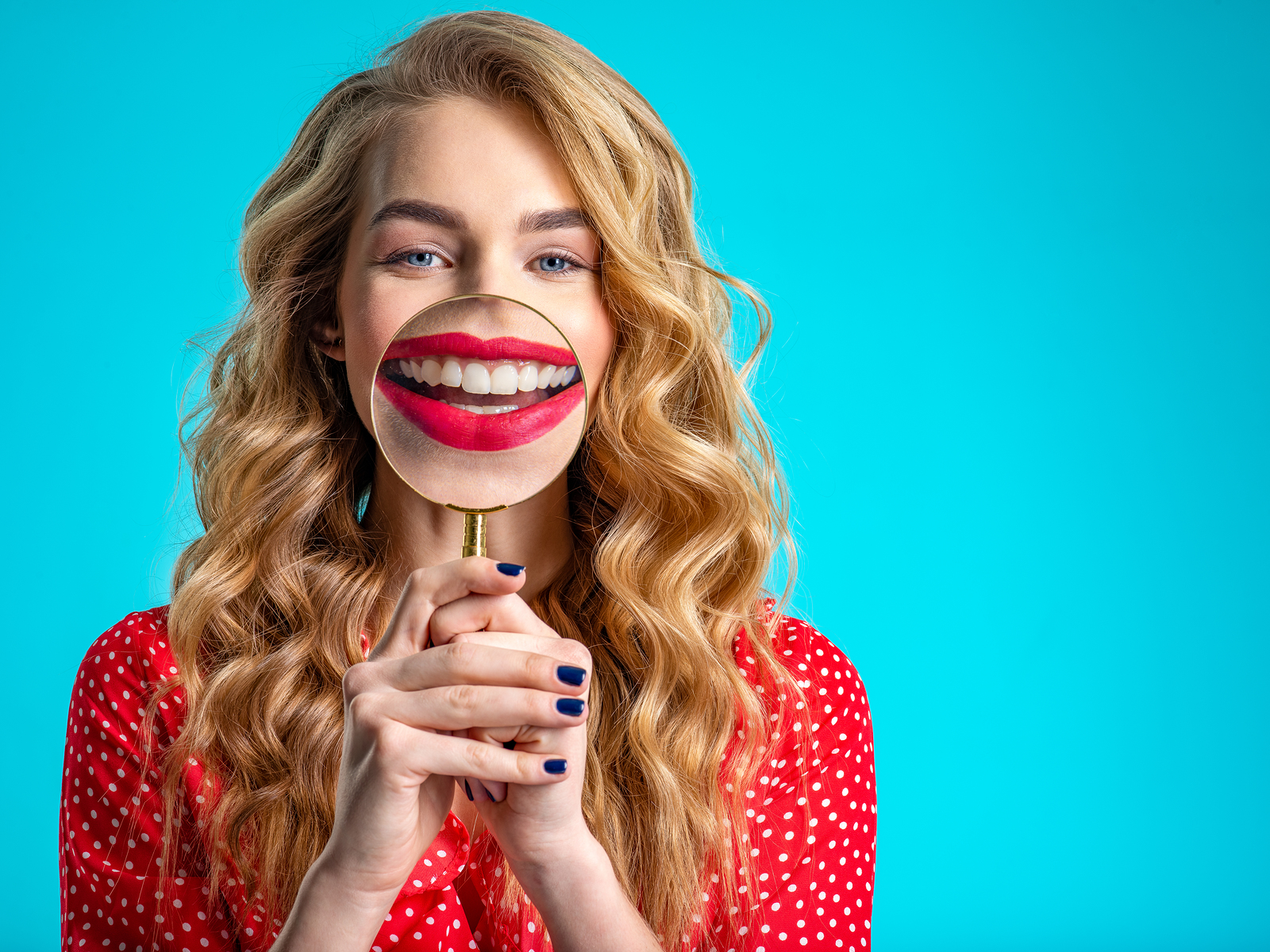 Annual Dental Check During COVID-19
If you're like most folks you planned your first annual dental check-up for April. Unfortunately, with Minnesota sheltering in place until May 4 it is best to postpone non-emergency dental treatment at this time. So how should you care for your teeth during COVID-19?
Here is some helpful tips to keep your pearly whites shinning through your new routine working from home.
Wash your hands – aim for at least 20 seconds before and after any personal dental care
Brush at least twice a day– be sure to get those hard-to-reach spots
Floss once a day – this helps remove bacteria and plaque in places your brush can't reach
Eat a well-balanced diet – limit sticky, sugary snacks like cake and cookies
Limit frequency of snacking – frequent snacking increases your risk of cavities
Limit sugary drinks – soda and fruit juices can harm tooth surfaces. If you do find yourself sipping on something sugary, be sure to give your mouth a quick rinse with water as to avoid that sugar sitting on your teeth all day.
Drink plenty of water – drink water with meals and between meals
Avoid smoking – smoking limits blood flow to your mouth, making it easier for bacteria to grow
What should I do in a dental emergency?
For your safety and the safety of health care providers, please do not visit an urgent care clinic or an emergency room for your dental care needs. Please contact your dentist for guidance.
Your dentist can handle many situations over the phone, such as helping with a toothache or a filling or crown that has become loose. If you're unsure about your situation, your dentist will be able to help. The American Dental Association has also created several resources for patients and dentists to follow.
Dental clinics may be postponing non-emergency procedures, but your dentist can still make appropriate arrangements if you need care.
In general, something qualifies as a dental emergency if it puts a person in a high-risk condition. For example, uncontrolled bleeding or a bacterial infection that causes swelling and interferes with breathing.
If you're in doubt about your situation, reach out to your dentist for help.
What should I expect in the coming weeks and months?
The dental community is continuing to adjust to the rapidly changing situation with COVID-19. In the short term, we're focused on providing emergency dental care and giving people resources to help protect their oral health. As the situation evolves, we'll adjust to federal and state guidelines to ensure the safety of our patients, staff and community.
Important Message from Benafica: We are here for you during this difficult time. We cannot express how deeply we value your partnership with us. Our hearts go out to the families affected by the tragic events as a result from this pandemic. Our staff continues to stand by to answer any questions or concerns you may have on your policy at this time.
Learn more about your carrier's response to the coronavirus at the Benafica Coronavirus Resource Center
Are you in need of Dental or Vision coverage? Learn More about your options on the Benafica website or call to set up a free consultation with a licensed advisor today.