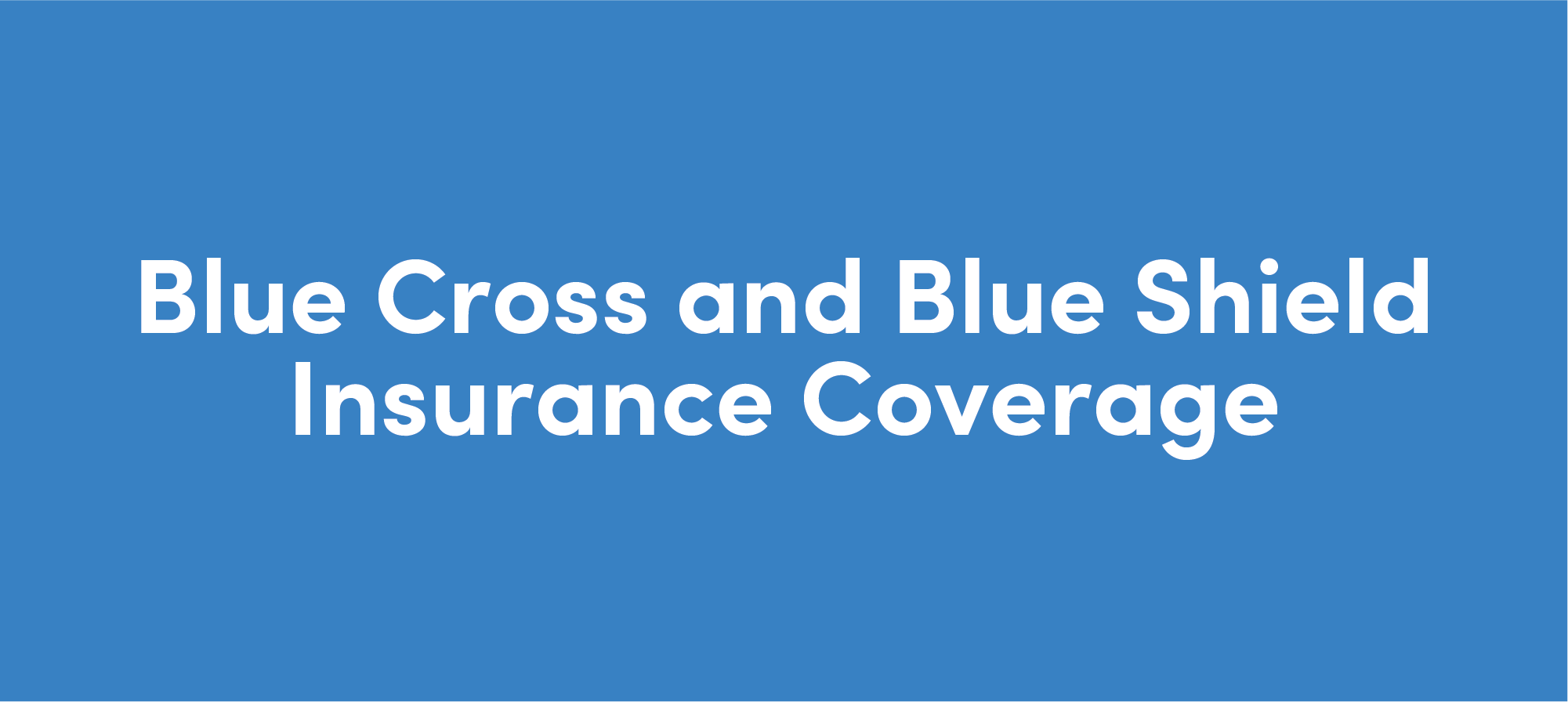 Blue Cross MN health plan - Coronavirus FAQ
As more reports of coronavirus (COVID-19) in the U.S. continue, Blue Cross and Blue Shield of Minnesota is working to ensure we are prepared to respond to any further spread of COVID-19. Our top priority is to ensure the health and safety of our members. In the interest of keeping you up to date, we have answers to some of the most common questions we are hearing.
Is coronavirus testing covered by my Blue Cross MN health plan?
We know many of you have questions about when and if you or members of your family should be tested for the COVID-19 virus— and if such tests are covered by your Blue Cross MN plan.
Please be assured that when medically necessary and appropriate— which is currently determined by accepted guidelines such as those from the Center for Disease Control and/or the Minnesota Department of Health— a screening test ordered by a medical professional will be covered at no cost with no prior authorization required.
With no cost to the member, Blue Cross will pay for the appropriate medically necessary diagnostic testing for fully insured employer, individual and Medicare members who meet CDC guidelines for testing. These members will not have any co-pay, co-insurance, or deductible costs for the tests. Self-insured employers will have the flexibility to apply the same no-cost structure.
As of today, there are no approved treatments or vaccines specifically for COVID-19. However, medically necessary and appropriate supportive care will be covered according to your plan benefits.
What if I have questions about my specific health plan coverage?
The best way to get more information about what is covered under your health plan is to call the customer service number on the back of your member ID card.
How can I be sure that I can get my prescription drugs refills?
For members who have Prime Therapeutics as their Pharmacy Benefit Manager (PBM), Blue Cross has increased access to prescription medications by waiving early medication refill limits on 30-day prescription maintenance medications (consistent with member's benefit plan) and/or encouraging members to use 90-day mail order benefit. Additionally, members will not be liable for the additional charges that stem from obtaining a non-preferred medication.
Members with PBMs other than Prime Therapeutics should contact their PBM for information.
If I schedule a virtual appointment with a health care provider who I normally see in person, will I be covered?
Yes. As part of our efforts to minimize the risk of COVID-19 transmission, Blue Cross will cover telehealth services, including those offered through consumer apps like Facetime and Skype, for members whose benefits include telehealth coverage. 
If I have an elective service cancelled due to the COVID-19 outbreak, will prior authorization extend to the newly scheduled date?
Many hospital and clinics are rescheduling or postponing elective procedures due to the COVID-19 outbreak. Blue Cross will proactively extend prior authorizations for elective procedures. Certain services may require a new prior authorization and we recommend that you talk to your doctor to determine if you will need a new prior authorization prior to your procedure being rescheduled.
I've heard about at-home test kits for COVID-19. Are these being covered by Blue Cross, as well?
No. The FDA has issued a consumer warning about the marketing and selling of unauthorized COVID-19 home-testing kits. No home test materials have been approved by the FDA and none of these home kits are covered by insurance. Only tests administered by a licensed medical professional meet federal standards for accuracy and safety.
Will I have medical care covered if I plan to travel outside the U.S.?
If you have plans for international travel, please note that most health plans have significant restrictions on coverage for medical care outside the U.S.
It is a good idea to consider applying for a short-term travel insurance policy that would pay for any needed hospitalizations, medical care or emergency medical evacuations while in a foreign country. You can learn more about our GeoBlue travel policies in this blog post.