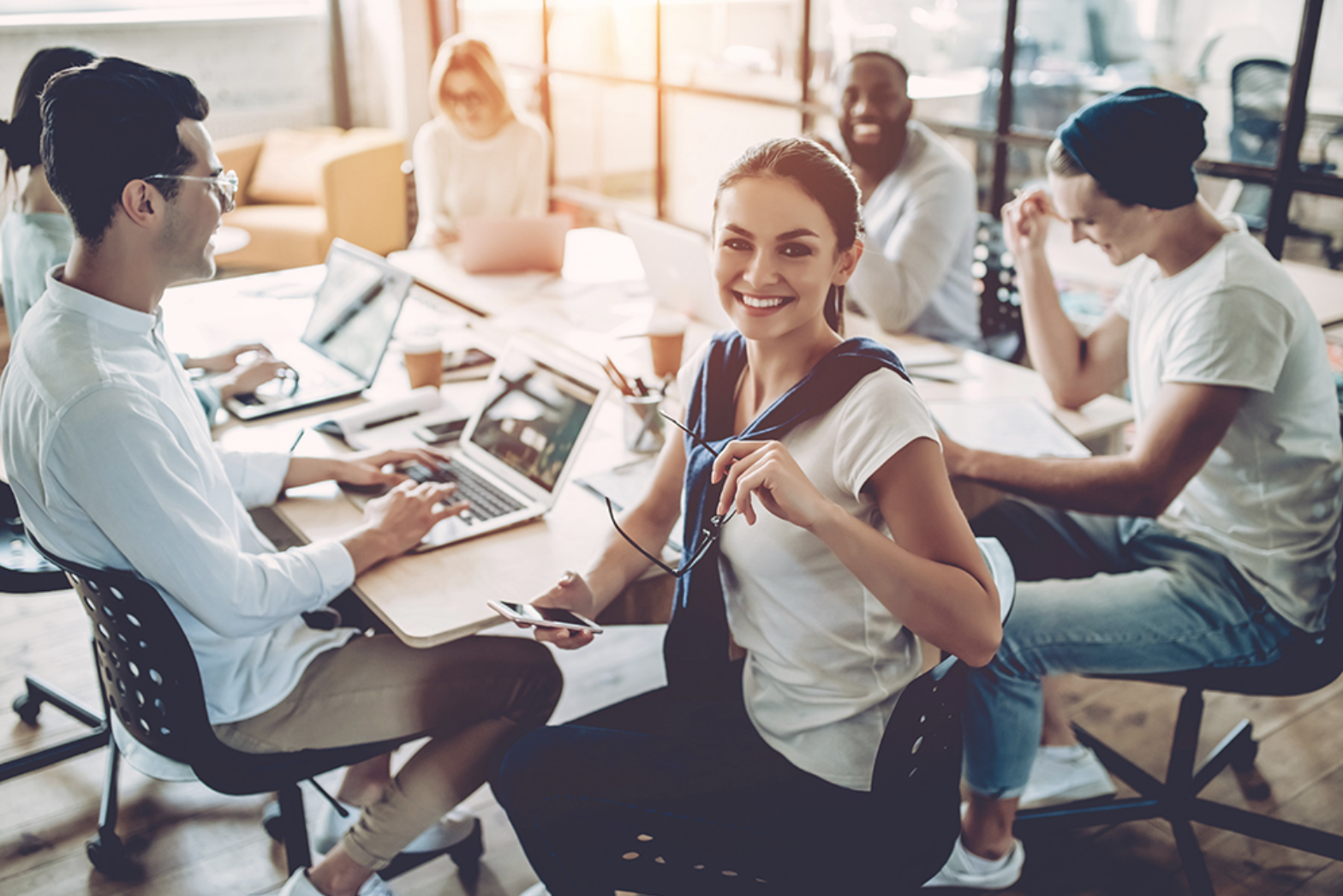 BENAFICA ENTERS THE HRA ADMINISTRATION MARKETPLACE
New HRA vehicles through Benafica transform Employee Benefit options for Employers
St. Paul, MN - Benafica, LLC today announced its entry into the Health Reimbursement Arrangement (HRA) market. Benafica will administer various kinds of HRA's, including two new types in the marketplace for 2020 – Individual Contribution HRA (ICHRA) and Expected Benefits HRA (EBHRA). Small, medium, and large employers now have the opportunity with Benafica to offer an alternative approach to traditional group health insurance by paying for individual health insurance and other qualified medical expenses for their employees through Benafica HRA products that are tax free to the employer and income tax free to the employee.
The HRA market at Benafica is administered through its proprietary Benngi software platform. Benngi is an integrated insurance management system that has the capacity to administer all aspects of insurance administration, including both employer billing and employee claims processing needed to support HRAs. Benngi also includes comprehensive communication, customer support, and data analytics features that are actively used to create a superior customer experience. According to Joni Kosbob, Benafica's Manager of TPA Services, "Benngi is a game changer for our employer and association clients. The ease of insurance administration that comes from Benngi makes programs more efficient, transparent, and takes costs out of the system. The value delivered by Benngi is significant."
New legislation from the IRS and other federal agencies have created an expanded opportunity beginning in 2020 for employers to offer an employee benefits package that more closely resembles a Defined Contribution model. An employer can allocate a specific dollar amount per employee per month that accumulates in an HRA account. Employees then purchase their own individual health insurance or Medicare plan and submit the premium cost for reimbursement income tax free. Reimbursement dollars can accumulate month to month, but not year to year. Unused dollars are returned to the employer after the end of the calendar year. Regulatory enhancements to this model in 2020 include no annual caps on the employer contribution, and no limit on employer size. Structured correctly, large employers can now satisfy the ACA employer mandate for offering health insurance to their employees by using an ICHRA, the new Individual Coverage Health Reimbursement Account. With more people entering the individual health insurance market due to HRA's, Benafica's individual enrollment team will be available to assist employees with selecting the most suitable individual and family health insurance and Medicare offerings for each employee. " It's important employees don't feel like they're left on their own with an HRA", says Troy Holmen, Director of Individual Insurance Services for Benafica, "we'll be there to support employees throughout the year".
Benafica's HRA offerings will be offered alongside more traditional group insurance and COBRA offerings. Benafica is committed to helping all employers find the benefit offerings that are most suitable for each companies mission, budget, and culture.
For more information, contact
Lindsey Haller,
Marketing Associate
Benafica
About Benafica: Benafica offers administration and insurance services to associations, employers and individuals. Benafica's proprietary Benngi software platform streamlines insurance processing for enhanced efficiency and value. For more information see www.benafica.com